Herbs, mild and low sweetness

Western Cape, South Africa

37% vol.
More information about Blomendahl "Old Swede"
An amazingly complex and elegant herbal liqueur with a long history.
"Old Swede" is a mild herbal liqueur specialty whose history goes back to the Thirty Years War between Catholics and Protestants from 1618 to 1648. The recipe is very elaborate. We use 200 different herbs and spices for its production. The result is a very smooth, mild and drinkable liqueur, with no bitter taste and very little sweetness.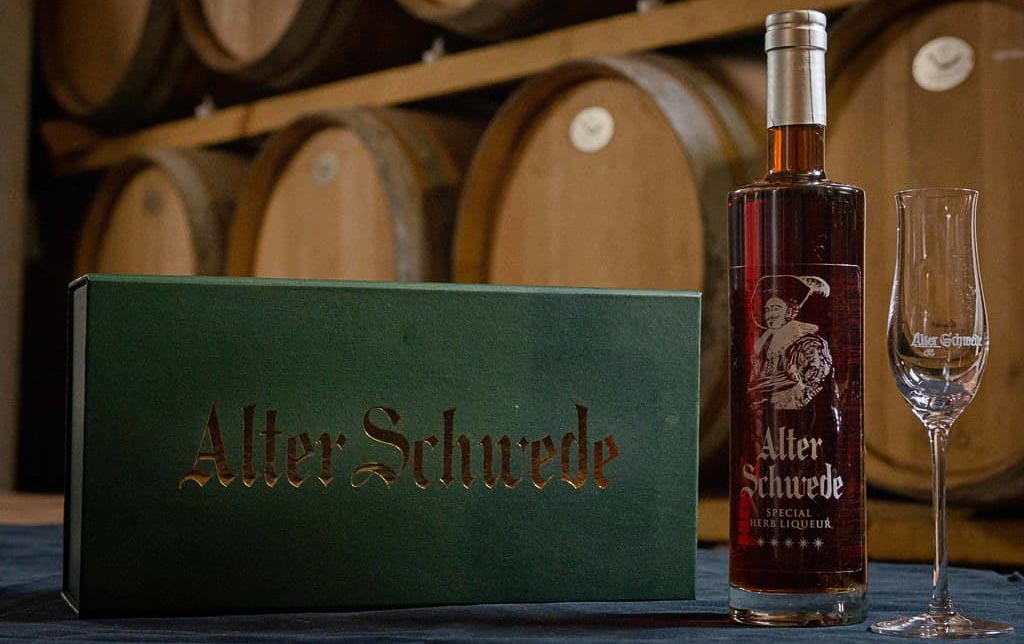 It is incredibly versatile and can be used in many cocktails but also drunk neat or on ice. Alter Schwede is produced in our distilleries in South Africa and Germany and has been awarded the Michelangelo Gold Medal in 2019.
Optimal drinking temperature:
12-16 °C
Ingredients:
200 different herbs
Food companies:
Blomendahl, Karee Street, Klipkop, Grabouw, 7160, South Africa
---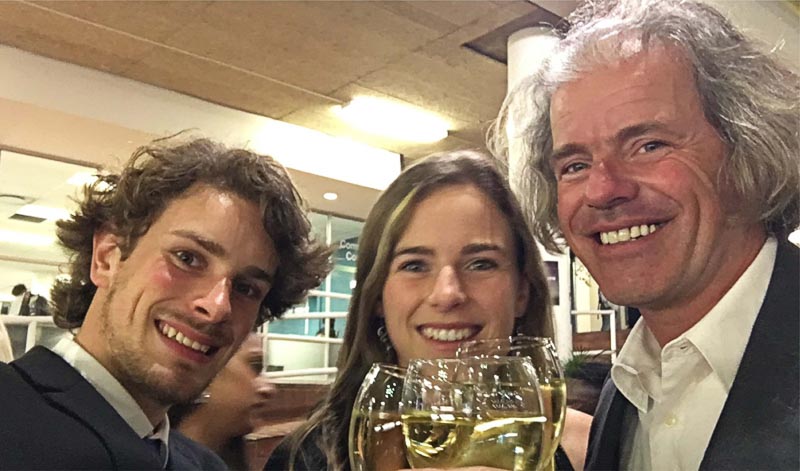 Dive with us into the fascinating world of handcrafted spirits! The name Blomendahl stands for excellent distillates from South Africa, which will delight even the most discerning palate. Pure nature is in our products. We use only natural ingredients, matured under the South African sun. In our South African distillery we use a specially made 1000 liter copper still and natural best Elgin mountain spring water. The passion and love for making wines and spirits has been in our family for many generations. The father & son team Franz-Josef and Benedikt Blomendahl are distillers by vocation and passion. Many years of experience are combined with enthusiasm, knowledge and creativity. Blomendahl is one of the few distilleries in the world that still produces all its spirits from scratch. From cultivation to recipe, distillation to bottling, we leave nothing to chance. All our distillates...
[Read more]