refreshing sea breeze

Seagrass

Berlin, Germany

37.5% vol.
More information about GREY Berlin Premium Dry Gin
The unique GREY Berlin Premium Gin is produced in a small distillery in Germany with great attention to detail.
Here too, we at GREY Berlin remain true to our enthusiasm for Icelandic seaweed. Together with other botanicals such as fresh lemon, fragrant orange and sweet raspberries, the seaweed gives it a unique flavor. Very mild and fruity. Restrained and balanced.
Botanicals:
Icelandic seaweed, juniper berries, coriander seeds, licorice root, lemon peel, orange peel, raspberries, orange blossoms.
Manufacturer:
GREY Berlin
Food companies:
GREY Berlin GmbH, Pappelallee 78/79, D-10437 Berlin
---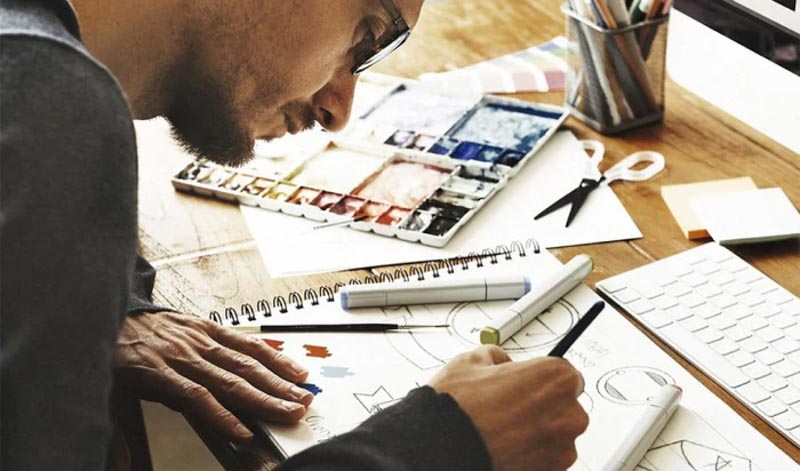 Nature is incredibly strong and we trust in its infinite possibilities. That's why all our products contain only the best Icelandic seaweed, which helps your skin in a natural way. GREY Berlin products are the best choice for everyone who loves sustainable and high quality skin care products, clothes and drinks. Our products take care of your skin every day and do not harm it. Even if you have seen and tried many things in your life, we are sure that GREY Berlin will inspire you. Convince yourself and let yourself be surprised by our high quality products.
[Read more]