dry, fruity

Juniper, Apple

North Rhine-Westphalia, Germany

40% vol.
More information about 040/GIN
DRY LIKE THE DOCK 11
FRESH LIKE THE STIFF BREEZE
FRUITY LIKE THE OLD COUNTRY
CLEAR LIKE THE RAUTE
Multiple filtration and the best ingredients make HSV's Nordic fresh 040/Gin a high quality gin. For the aroma of this 40% vol. gin, apple is used as botanical in addition to juniper berry. This creates a fruity fresh gin reminiscent of the old country.
Botanicals:
Juniper, apple
Manufacturer:
WeiLa Manufacture
Food companies:
WEILA GmbH, Bilker Allee 176 b, D-40217 Düsseldorf, Germany
---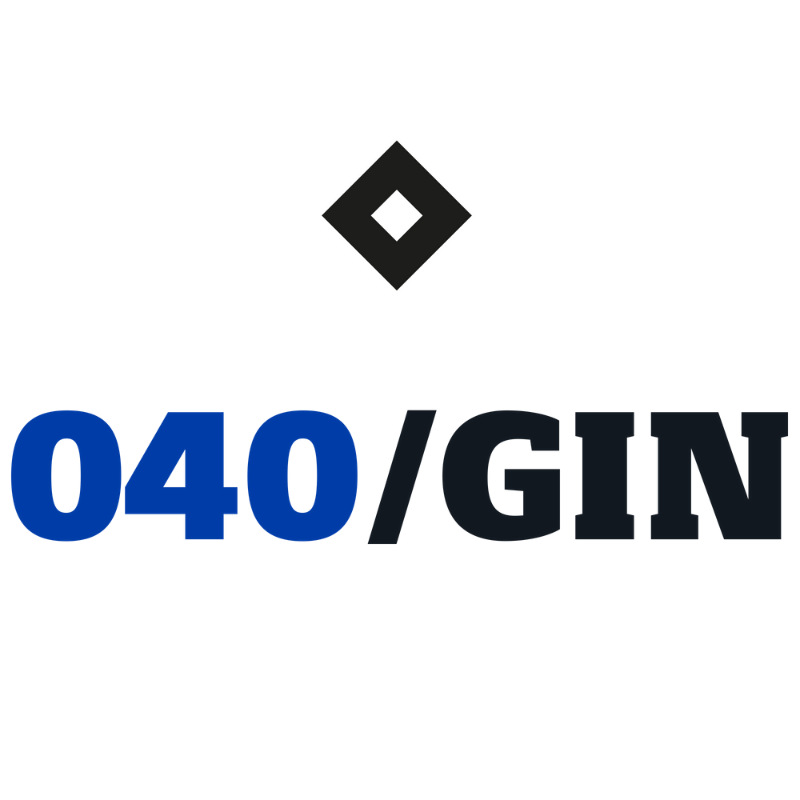 Through a schnapps idea, the two founders Johannes Weigl & Tim Lamm, the WeiLa Manufacture was born in 2016. From the initial first product have become many others, which always follow the same goal. Local ingredients, individual design an own bottle shape. So then also the charming 040 / Gin has emerged in a cooperation with the HSV. The 040 / Gin reminds through various elements on its screen-printed design of the city of Hamburg as well as, through its special recipe, the fertile old land around Hamburg.
[Read more]