Hesse, Germany
More information about oriental cherry
Coffee makes cherry steam

Sour cherries with coffee - a really cool combination. But we do not just take coffee and good, but make the coffee cold-dripped. Over many hours, ice water drips onto the best mountain coffee - Ethiopia Duromina. The result is golden, highly aromatic and contains little bitterness.
ORIENTAL CHERRY- a delight, not only for coffee drinkers.
And with a little lime, a touch of rum, it becomes a Caribbean Cherry.
Contains carbonic acid:
Yes
Ingredients:
Water, organic sour cherry direct juice 30%, beet sugar, lemon direct juice, coffee, carbonic acid
Food companies:
NoLoGo gabriele neumann-gogolin & markus neumann beverage gbr, Jahnstrasse 9, 64653 Lorsch, Germany
Nutritional values per 100g:
Calorific value: 159 kj/37 kcal | Fat: <0.5g | of which saturated fat: <0.1g | Carbohydrates: 8.8 g | of which sugar: 8.8 g | Protein: <0.5 g | Salt: <0.01 g
---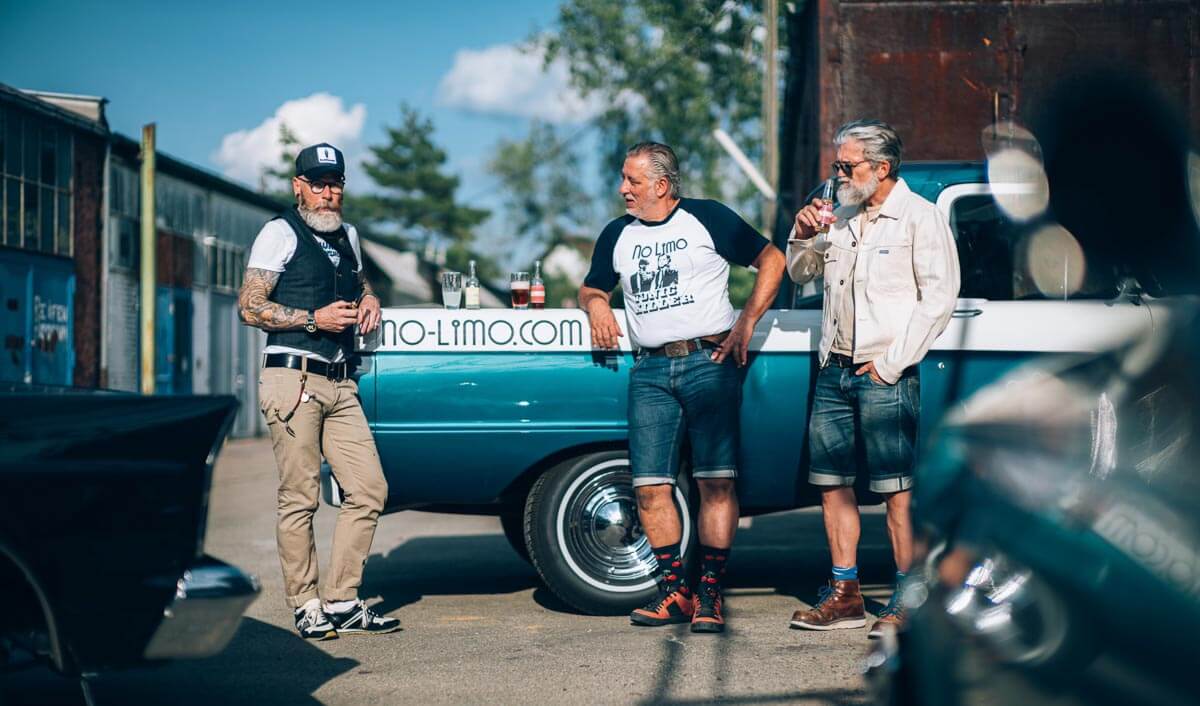 Don't drink limo ... drink No Limo! Another soda? That's not what we wanted to create, but simply that certain something. The result is our No Limo Edition! Special herbs meet the full-bodied taste of fresh fruits. Just no soda. And because nothing of the great taste should be lost, we do not renounce the natural dregs of fruits and herbs. For our No Limo we use only high-quality direct juices. We get the local juices for our No Limo from a fruit farmer of the Bio-Innovations Park Rhineland-Palatinate. Neither gelatine nor any other animal auxiliary products are used in the production process. No concentrates are used in No Limo, but natural ingredients such as freshly squeezed lemon with pulp, macerates or coffee, which we source from small private roasters in the region. For us, sugar simply means sugar. Period. The juice of fruits like lemon, raspberry or rhubarb is sour and needs...
[Read more]