dry
drinkable, voluminous, floral, tangy
Sauvignon Blanc, Müller-Thurgau/Rivaner, Pinot Gris/Pinot Grigio
Rhinehessen
More information about 6x Louie Louie organic white wine cuvée dry
The bright, yellow-fruited organic white wine cuvée from an interplay of Pinot Gris - Sauvignon Blanc - Rivaner.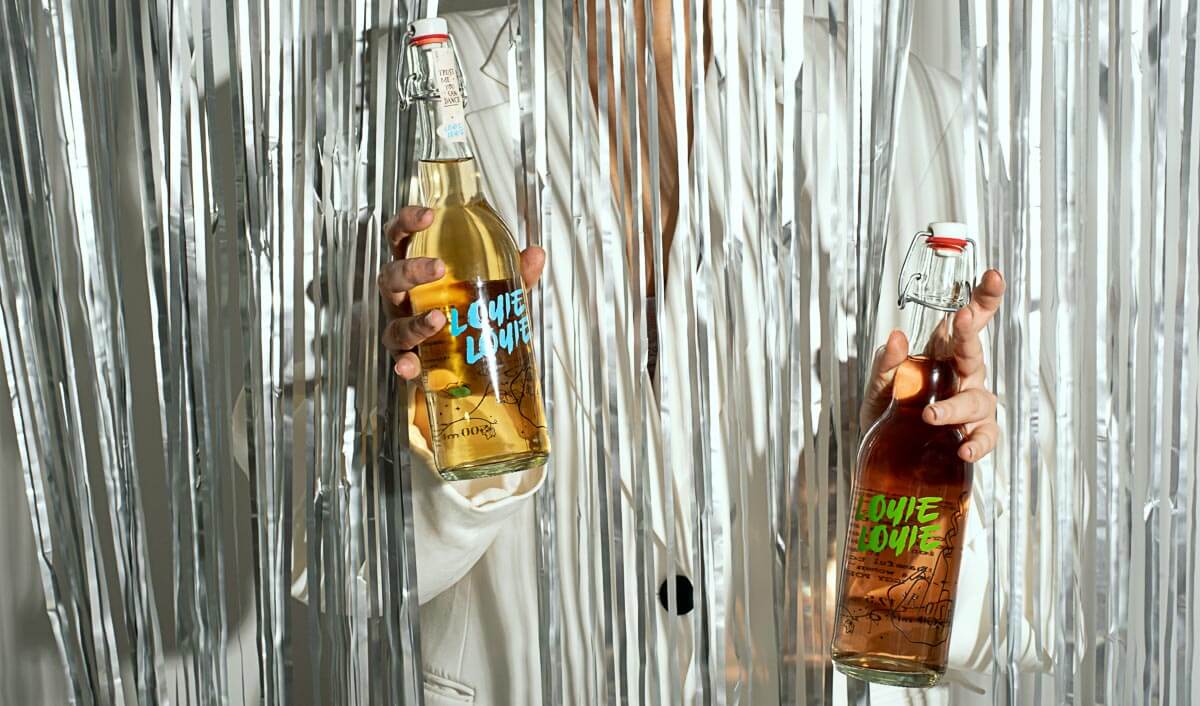 Through the Pinot Gris (Rheinhessen) with its straightforward taste creates a perfect basis for a dry, quaffable wine for connoisseurs and non-connoisseurs. The Sauvignon Blanc (Rheinhessen/Saarland) forms the voluminous floral character of the cuvée, but the typical special taste of the Sauvignon Blanc remains very subtle. Last but not least, the Rivaner (as a cross between Silvaner and Riesling) provides the necessary effervescence and acidity and thus for a cuvée that brings a complexity through the interaction that no other white wine on the market can deliver so.
Wine type:
White wine cuvée
Content per individual product:
500ml
Optimal drinking temperature:
10 - 12 °C
Food companies:
Louie Louie GmbH, Friedrich-List-Strasse 24, 70771 Echterdingen, Germany
Organic (according to EC Organic Regulation):
---
Down with standardized wine After beer, wine is the most popular alcoholic beverage among Germans. It comes in all colors, shapes and tastes - from white, dry and sweet to rose, fruity and sparkling. And because that's the case, we thought: why not create authentic cuvées with specially matched wines. At Louie Louie, we buy the wines directly from the producer and try to match the individual grape varieties to create a unique taste experience for wine connoisseurs and (important!) non-connoisseurs. By trading directly, we always know where our wine comes from and can offer our wine quality at a fair price. We love life and want to bring this lightness out into the world with Louie Louie. Our experience has taught us, "Be yourself and do what you're passionate about." That's the only way to create something authentic and successful.
[Read more]