fruity, tart

Juniper, Grapefruit, Rose petals

Baden-Wuerttemberg, Germany

45% vol.
More information about 741
With 741 Gin comes together what has proven itself for centuries. The diverse history of the Heilbronn region - first mentioned in a document in 741 and eponym of our distillate -, high-quality ingredients and the best that the spirits craft has to offer.
How does the 741 Gin taste?
The unique, regional Dry Gin surprises its connoisseurs with a complex and rounded aroma - as if you were tasting the last warm rays of summer sunshine.
Botanicals
741 Gin is made from the best grape flowers, rose petals, juniper berries and other botanicals and distilled by hand.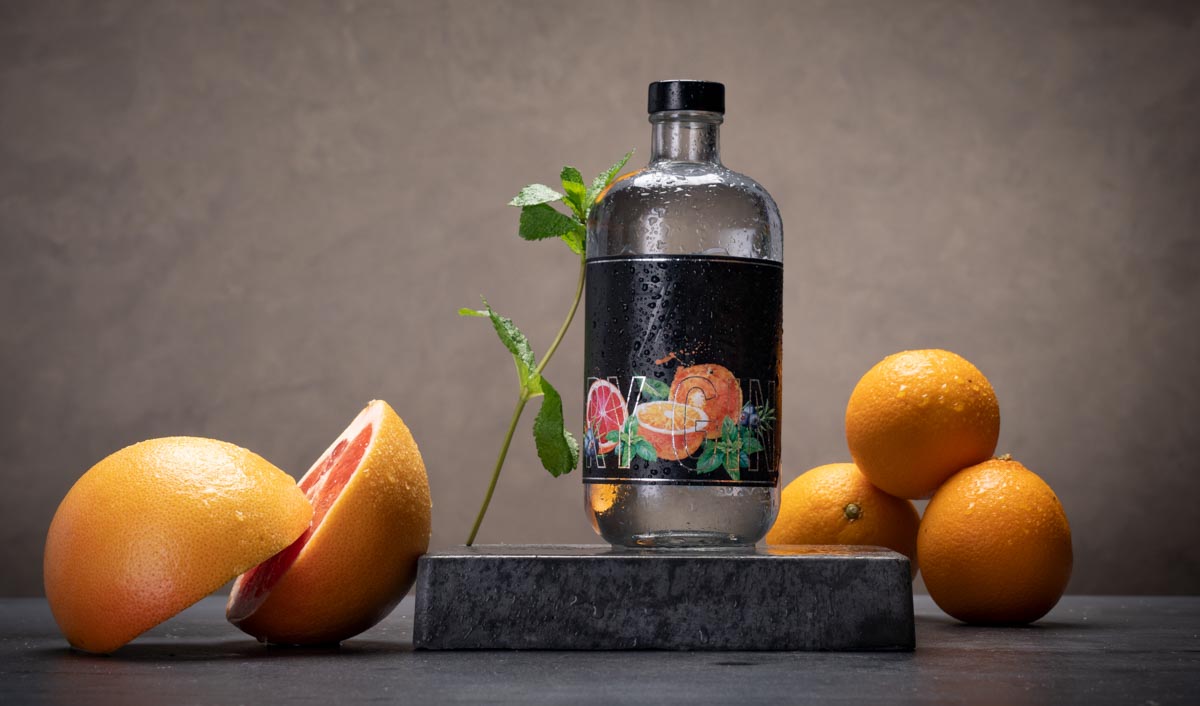 Production
Our Heilbronn Dry Gin gets its multi-layered aromas from the cold extraction, in which the aromas are very finely distributed in the alcohol. Then the gin is distilled a second time very slowly and carefully. Through this procedure, the undesirable substances evaporate and our high quality gin is created.
What is the best way to drink 741 Gin?
The finesse-rich and full-bodied gin can be drunk neat as an aperitif. It also cuts a fine figure as a refreshing gin and tonic or in cocktails.
What is the alcohol content of 741 Gin?
The Heilbronner 741 Gin has an alcohol content of 45% vol.
Botanicals:
Rose petals, grapefruit, mint, juniper, grape blossom, other
Food companies:
714 Gin, Sudetenstraße 38, D-74177 Bad Friedrichshall
---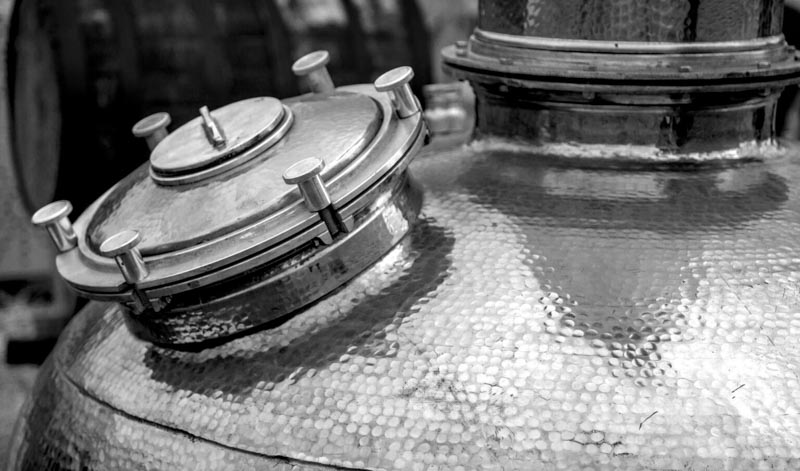 Heilbronn is a very special city for us and we wanted to give her back something special with this gin. The number 741 is the year in which Heilbronn was first mentioned in a document and therefore it was clear to us that it had to be on our gin. The 741 Gin is produced in collaboration with one of the most traditional distilleries in the Heilbronn region. Here, tradition and modernity combine to create an incomparable taste experience.
[Read more]