fresh, fruity

Lime, black currant

Bavaria, Germany

40% vol.
More information about SHADOWS Gin Cassis & Lime
Handmade gin with fruity cassis & lime aroma. Perfect for mixing or for pure enjoyment.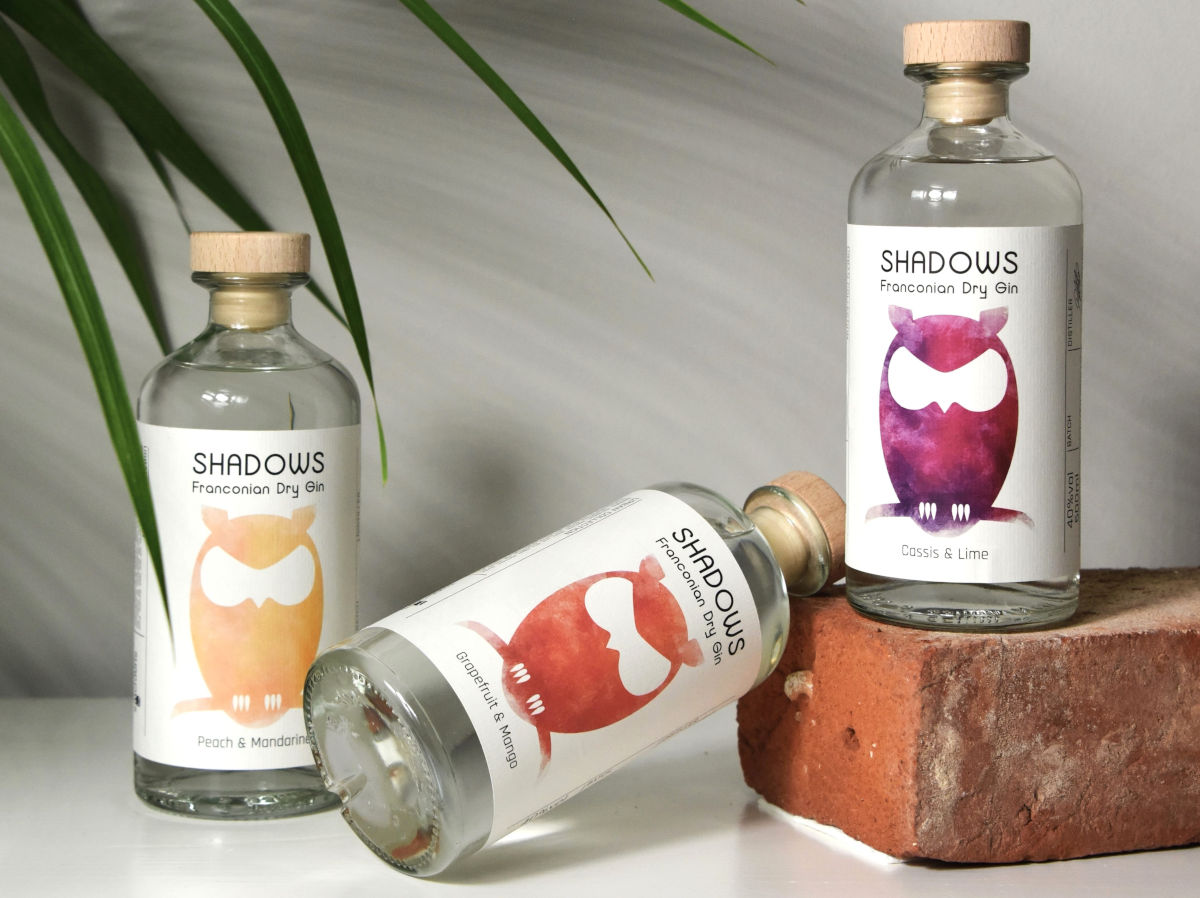 Manufacturer:
Gin SHADOWS
---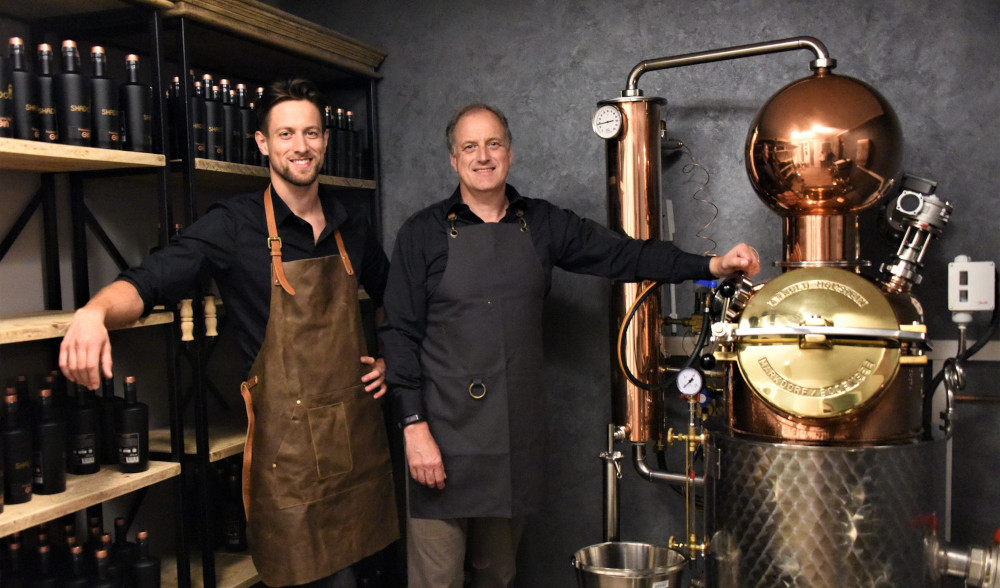 We, father and son, are the founders of SHADOWS. As gin fanatics, we have built our own manufactory in Upper Franconia in 2019. In October 2019, we started the official production of our Franconian Dry Gin in limited quantities. We are helped by a handmade still from the Arnold Holstein manufactory, forged from copper and stainless steel.
[Read more]