fruity, strawberry, lime

Hesse, Germany

20% vol.
More information about Superhero Spirits "Lady Limes"
Strawberry Limes is so 90s. Nope. Lady Limes shows you that you're completely wrong. Lady Limes is new, modern and delicious. And even if it is, the 90s were cool after all. Fruity strawberry meets fresh lime, sweet and sour. You will be thrilled. Be the hero at the party and surprise the other guests with this backflash.
Optimal drinking temperature:
10 - 12 °C
Ingredients:
Strawberry, lime
Food companies:
Ship it GmbH, Nordring 1, 63550 Seligenstadt, Germany
---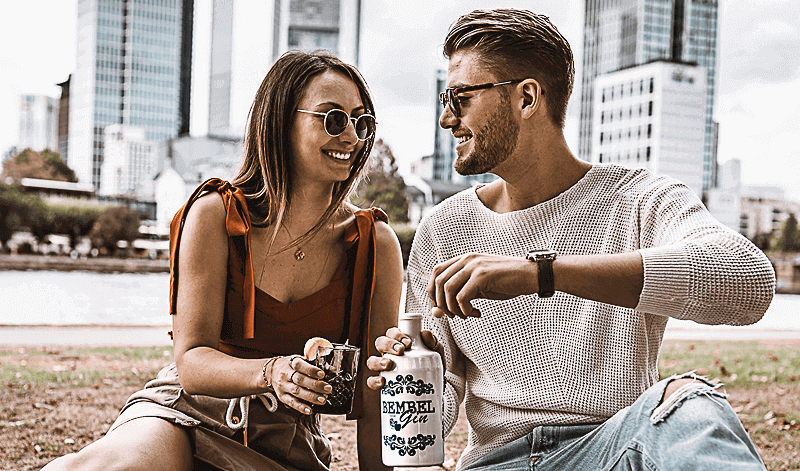 Ship It GmbH is a mail order company for beverages and other merchandise as well as a provider of various event modules. The product range extends from whiskey, rum and vodka to gin, soft drinks such as water and tonic to liqueurs and syrups. Making your own gin - with the home kit With Private Gin, the do-it-yourself gin construction kit, we presented our first own brand in 2016. Due to the private preference for gin and the resulting increased interest in the trendy spirit, we thought about how to turn gin into an interesting DIY product. With Private Gin we were able to establish a great gift idea for gin lovers on the market. Gin in Hessian Driven by the idea of launching our own finished gin on the market in addition to the gin construction kit, Bembel Gin was created. It was important to us to emphasize the typical characteristics of Hesse, our home state. This is the...
[Read more]