The most important facts summarized for you:
Hard seltzer is sparkling water containing alcohol with an alcohol content of between 4 and 6 % vol.
It was originally developed in the USA
Original Hard Seltzer is fermented. However, there are also alternatives in which alcohol is simply diluted with water
Hard Seltzer is extremely low in calories, vegan and gluten-free.
In the USA, there is already a billion-dollar market for hard seltzer with an ever-growing fan base. Now the "hard seltzer" is also conquering the German market.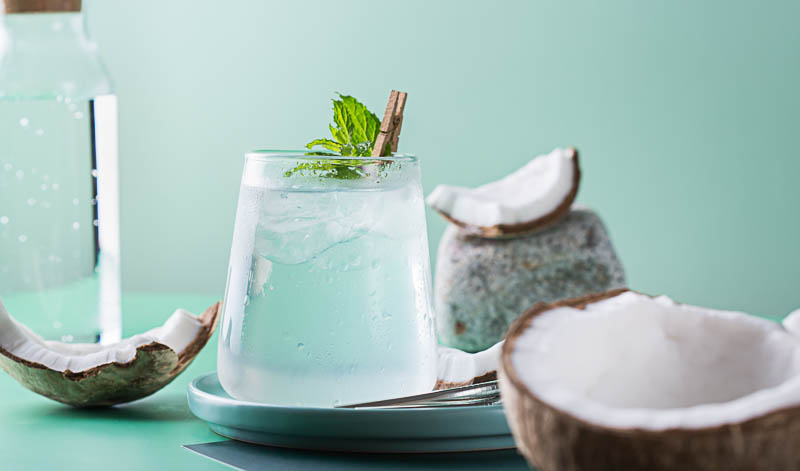 Hard seltzer is the new trend drink from the USA

Translated without much thought, "hard" means alcoholic and "seltzer" simply means sparkling water. But of course there is much more to Hard Seltzer than the translation would have you believe. The low-calorie, refreshing drink is now considered a new, independent beverage category alongside beer and wine, is also mostly gluten-free and vegan and, with only five percent alcohol, appeals to pleasure drinkers.
What exactly is Hard Seltzer?
Hard seltzer is a fizzy, clear and mostly colorless alcoholic drink. It consists of 95% carbonated water, four to six percent alcohol and usually added fruit flavors.
Traditionally, the alcohol is produced in a fermentation process, which means that hard seltzer is "brewed". Hard seltzer is therefore not just another mixed drink in which distilled alcohol is added to sparkling water. In this respect, the fact that the sparkling drink is a category of drink in its own right is entirely justified.

Hard seltzer is particularly popular with young people as an alternative to wine and beer

However, the original production of hard seltzer is neither mandatory nor protected, which means that there are also production variants whose results are, strictly speaking, to be regarded as mixed drinks. Details can be found in the section on production methods.
The fizzy refreshment not only scores points with its low alcohol content, it also has other characteristics that cater to increased health awareness and the omnipresent wellness trend: Hard Seltzer has just seven to a maximum of 30 calories per 100 millilitres, contains virtually no carbohydrates, is vegan and gluten-free.
Where does Hard Seltzer come from?
Apart from initial, less successful experiments in Australia and the UK, the birth of Hard Seltzer can be dated back to 2012: Under the name Spiked Seltzer, US-American Nick Shields and a friend initially sold the fizzy, alcoholic water from their garage at home in Boston.

Hard Seltzer is basically alcoholic water with a fruit flavor>

After an initially muted response from the trade, the two were soon no longer able to meet demand. In 2013, Mark Anthony Brands achieved a sensational commercial success with the launch of its own White Claw Hard Seltzer in the USA. The three flavors - lime, cherry and grapefruit - generated millions in sales within a very short space of time.
Smaller and microbreweries jump on the Hard Seltzer bandwagon. At the same time, the Boston Beer Company enters the market with its Truly brand. In 2019, total sales of hard seltzer in the US market increased by 200 percent. It currently stands at 4.5 billion US dollars. And: 85 percent of the hard seltzer sold in the USA comes from the production facilities of White Claw or Truly.
How is hard seltzer produced?
As already mentioned, hard seltzer is traditionally "brewed". Not unlike beer brewing, sugar dissolved in water is fermented by special yeasts. What this sugar solution is made from is relatively unimportant, it should just be as tasteless as possible.
The yeast cultures convert the carbohydrates into alcohol on the one hand and carbon dioxide on the other. The hard seltzer brewed in this way is then refined with fruit flavoring.
Hard seltzers whose bottles or cans are labeled "Alcohol from grapes" are different from this classic production. In these cases, it is a kind of wine spritzer in which a fruit or white wine is mixed with flavored sparkling water.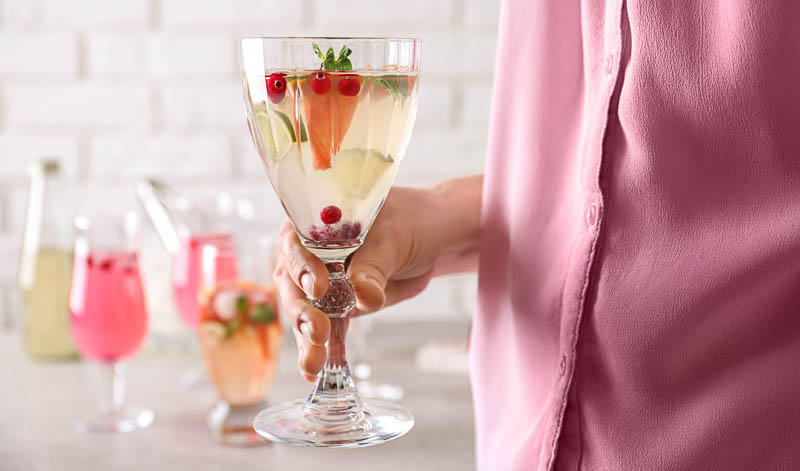 There are also hard seltzers that are made on the basis of wine. However, these are more like a wine spritzer than the original.

And finally, there is a third version of making hard seltzer - also as a mix of two main ingredients. Water and distilled alcohol are combined in a precisely defined ratio, carbonated and flavored with the desired fruit flavor.
It goes without saying that true Hard Seltzer fans prefer the sparkling refreshment from the natural brewing process because it is the only way to guarantee the unmistakable, unique taste.
Why is Hard Seltzer so successful?
Hard Seltzer is the perfect answer to a lifestyle in which mindfulness, health and conscious enjoyment are very important. The "purity" of the drink, which consists of just three ingredients (water plus alcohol with a hint of fruit flavoring), corresponds with the trend towards health-conscious consumption.
The low alcohol content also means that Hard Seltzer can be enjoyed with a clear conscience, so to speak. Although the target group for this sparkling drink is generally younger, it is by no means restricted to a particular milieu or gender. Hard Seltzer is perceived as a real alternative to beer or wine.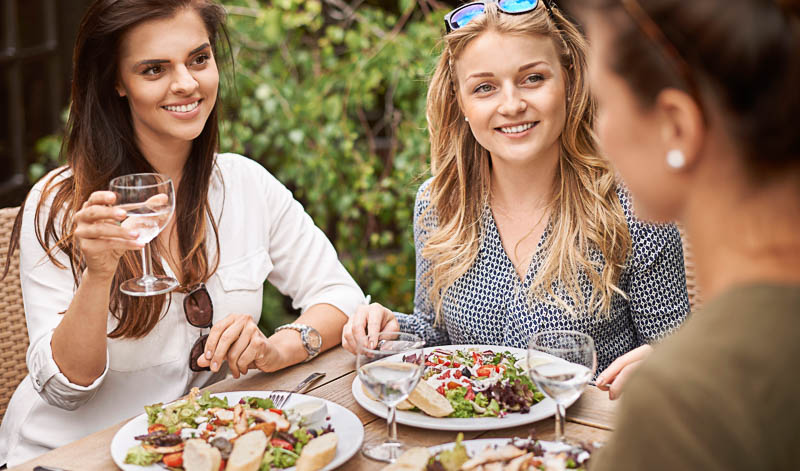 Hard Seltzer is vegan, gluten-free and has virtually no calories

The low calorie content nevertheless ensures that the sparkling drink ranks a tick higher on the popularity scale among the female clientele - and has gained a regular place among female influencers on Instagram as a vegan, gluten-free, almost wellness product.
And apart from this marketing analysis, Hard Seltzer simply tastes fresh, fruity and sparkling and is the ideal summer drink.
Is Hard Seltzer now also conquering the German market?
Definitely yes. Although it should be added that it has taken long enough. Among other things, observers consider the fact that the Coca-Cola Group has broken with a maxim of its almost 130-year history for the sparkling drink to be a milestone: For the first time since the multi-billion dollar company was founded, Coca-Cola is entering the alcohol market. Topo Chico is the name of the hard seltzer label with which Coca-Cola wants to participate in the boom in Germany and Europe. Mark Antony Brands, as licensor for White Claw Hard Seltzer, has meanwhile entered into a cooperation with Drinks & More, a subsidiary of the Krombacher brewery group.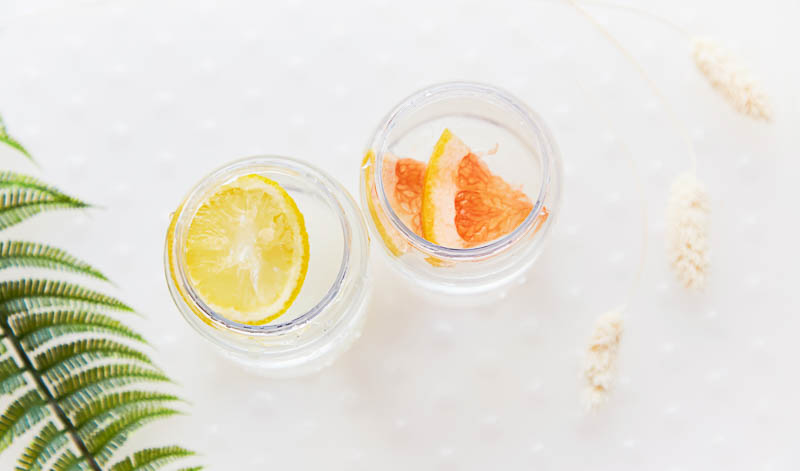 More and more Hard Seltzer variants can now also be found on the German market

However, while the other big players in the industry are still holding back a little, smaller companies and start-ups in particular are securing their place on the hard seltzer terrain. These include brands such as Berliner Seltzer and Suaro, as well as Holy Drinks. Even the discounter Lidl has its own hard seltzer on the market with Sunrise.
However, there is also a quasi-definitive problem that makes the German market for hard seltzer somewhat unpredictable - and this is due to tax regulations, specifically the alcopop tax.
Is hard seltzer an alcopop?
In 2004, the German government introduced the alcopop tax, which has to be paid in addition to the regular alcohol tax. This was intended to break the boom in "alcoholic, sweet mixed drinks that are offered for sale ready to drink", particularly among young consumers.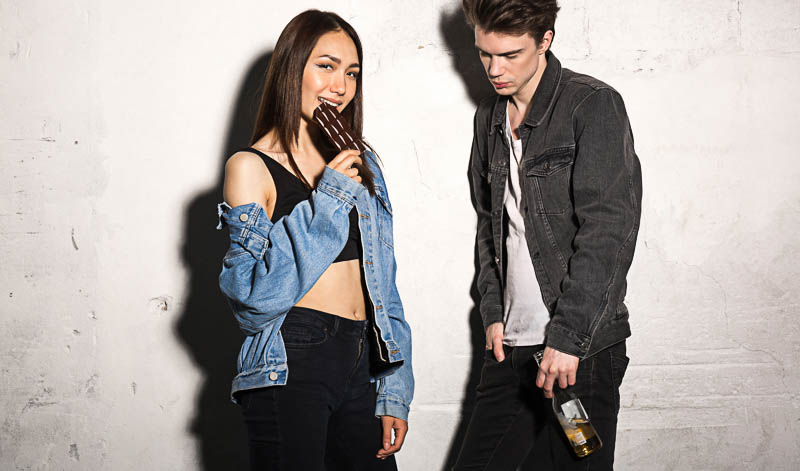 Is Hard Seltzer an alcopop and a danger for young people? Probably not...

The supervisory authorities saw dangers above all in the fact that the alcohol in the sweet drinks is masked in taste. Hard Seltzer tastes anything but sweet, but whether the additional alcopop tax is still due on the sparkling refreshment is a matter of debate. If Hard Seltzer is produced in the traditional way, i.e. "brewed", it is not a mixed drink, whereas other production methods are.
While traditional producers therefore claim that "hard seltzer is not alcopop", customs authorities argue in detail on the internet that all hard seltzer is subject to alcopop tax. The issue has not yet been conclusively clarified.
Where can I buy Hard Seltzer?
You can buy hard seltzer directly from us. Due to the aforementioned definitional ambiguities, it may still be a while before Hard Seltzer is available on the shelves as a matter of course. However, the legal skirmishes do have one advantage: as a rule, you are currently more likely to find "real" Hard Seltzer online - and with their clear, fruity, fresh and pleasantly sparkling taste, they are ideal for igniting a genuine (and long-lasting) passion for Hard Seltzer. Just give them a try.
Here you can buy delicious Hard Seltzer from small production: To the Hard Seltzer range