Gin and vodka are not the only types of drink that have benefited from the new spirits movement in recent years. Korn is also a prime example of the rediscovery of "old" spirits with a dusty image.

The craft spirits movement has not only given rise to a number of new gin brands, but has also triggered the craft grain trend. Many resourceful founders and master distillers have turned grain into a premium spirit. High-quality raw materials, traditional craftsmanship and multiple distillation processes are now used to create very tasty Korns. What benefits this new craft spirit the most is the move away from wheat as a raw material. Rye-based grain, for example, is much milder than wheat-based grain.
The growing awareness of special spirits has also shaken up the German whisky landscape. Thanks to the craft spirits movement, we have developed quite an exciting variety of whisky in Germany. You can see that from the bare figures. In 2010, there were around 25 whisky distilleries in Germany. Today there are around 150, which is a very good development. Germany is already regarded as a country with a high-quality distilling art and culture. In recent years, other spirits from Germany have become increasingly popular alongside beer and spirits.
Incidentally, this is one of the main reasons why we founded our marketplace: To bring together the insane variety of special drinks from Germany for you on one site.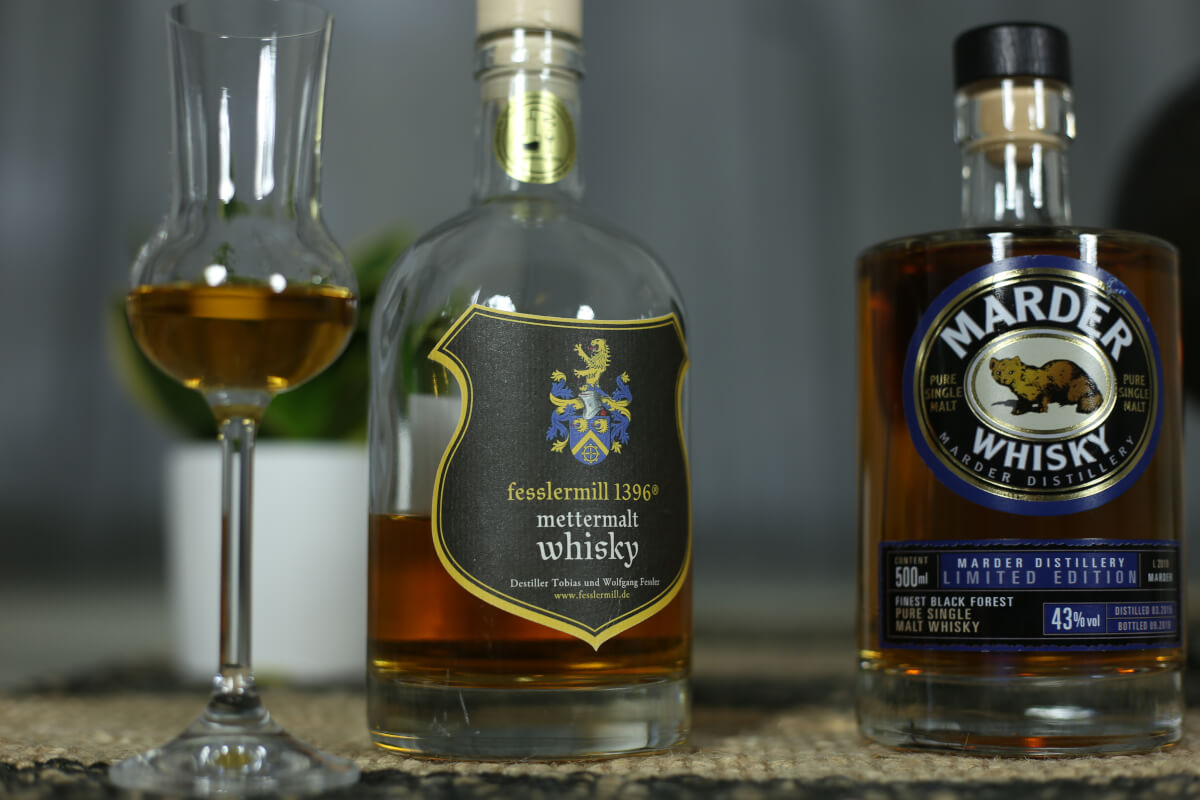 Discover trendy spirits and buy them online
With us, you can not only buy spirits online while stocks last, but also discover the latest drinks trends and order them at reasonable prices.
Together with you, we want to be part of this exciting time in which craft spirits are becoming the new craft beer. Another advantage of our online marketplace is that we can constantly expand our range of beers, sodas and spirits. All regional manufacturers that meet our criteria can easily list their spirits online with us. As soon as a brand launches a new product, it will also be available to buy from us.
By dispensing with a warehouse and selling and shipping directly from the producers themselves, we are able to offer the entire range of spirits from the producers. This is a huge advantage, especially in the fast-moving craft spirits movement. It feels like a new spirit comes onto the market every week. Old series and editions are often simply discontinued.
However, we are always on the ball for you and make sure we have the latest and best offer at reasonable prices. So grab it while stocks last!