golden mirabelles, fruity mild

Baden-Wuerttemberg, Germany

33% vol.
More information about Aurum
The name Aurum comes from the Latin and means gold. Gold has been a sign of value since time immemorial. Fine mirabelle plum brandy with the addition of juice of golden ripe mirabelle plums. This gives this treasure a beautiful fruit melt on the palate. The reduced alcohol strength and fructose from the fruit makes it very pleasing. Liquid gold.

Manufacturer:
Fine Kappler
Food companies:
Axel Baßler, Bernhardshöf 11, D-77876 Kappelrodeck
---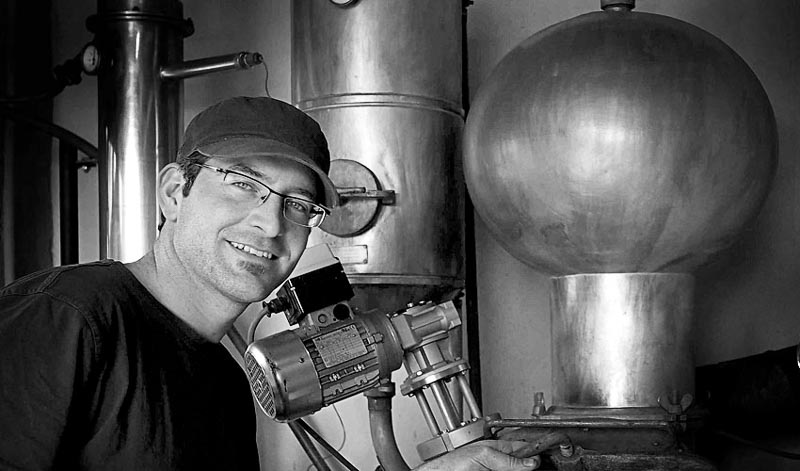 Top quality is the be-all and end-all at the Feiner Kappler distillery. This is precisely why Axel Bassler grows the fruit for his spirits himself. From the blossom to the bottle - that is a long way , which extends over the whole year. With the most hours of sunshine and the mildest climate in Germany, our fruits are pampered here in Baden throughout the year. Only selected varieties and locations come into question for the selection brandies. Fruit from our own cultivation - the foundation of my products All brandies are made exclusively from fruit from our own cultivation. Thus everything is from the cultivation without purchase over the distillation up to the filling and preparation of the liquors from a hand! Of course, neither to the brandies nor the liqueurs flavors are added. The distillery also refuses to add sugar to fruit brandies - the designation of origin "From the...
[Read more]